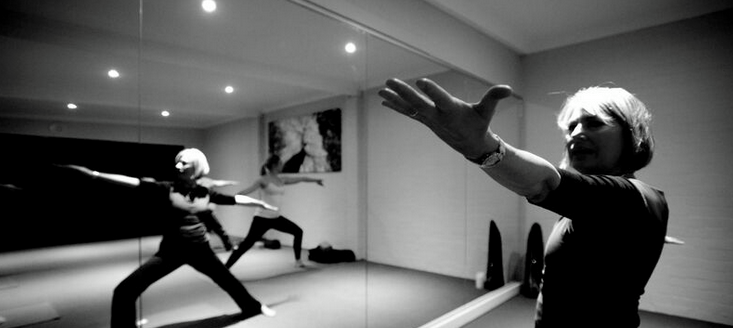 Yoga Freedom's heartfelt classes are a combination of yoga poses, stretches, and gentle breathing exercises, infused with a supporting guidance in developing a positive attitude toward yourself and the present moment. You will be inspired to take the teaching off the mat into your day to day life.
All classes at Yoga Freedom are held in a supportive environment that is designed to educate beginners as well as deepen the practice for those with experience. Based on the ancient Indian tradition of Hatha Yoga, classes at Yoga Freedom are intended to free the flow of energy on physical and spiritual level in order to balance and rejuvenate mind, body and soul.
Yoga Freedom from Visual Production Group on Vimeo.